Electrical Tester Calibration Services Ireland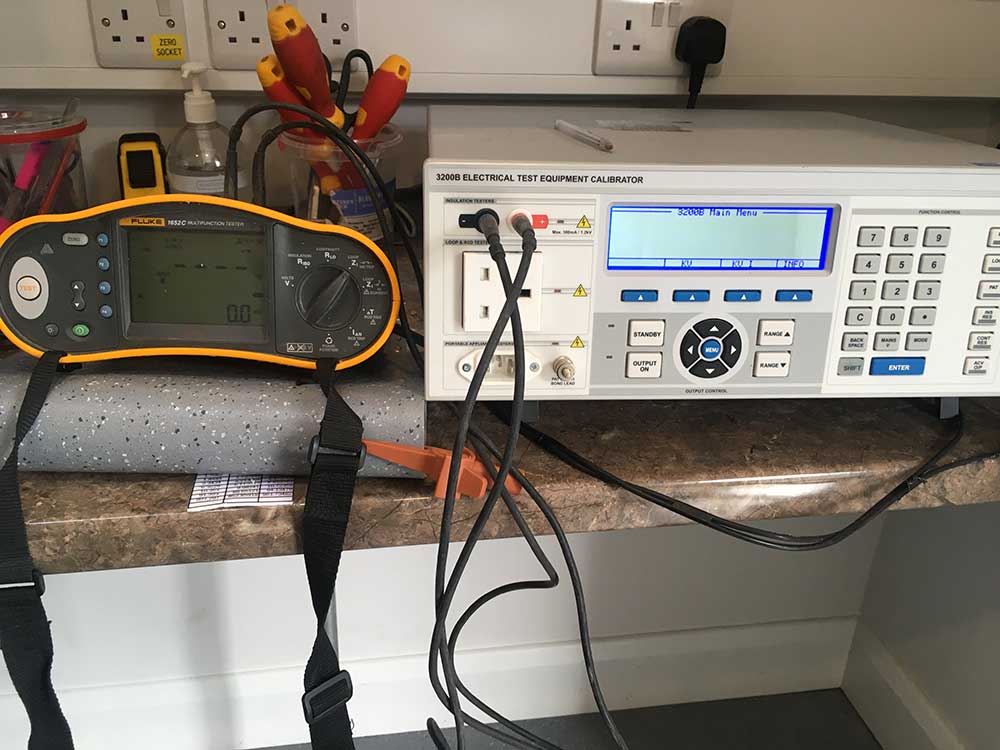 Electrical Tester Calibration Service
Test equipment calibration is one of the most important stages in your electrical tester's life cycle. Ensuring your electrical tester is working with the manufacturer's specified capabilities and is generating accurate, reliable results.
We offer a complete calibration and repair service to all electrical contractors across Ireland. We understand how important it is to provide a high-quality service as we are a Safe Electric contractor.
Why should I use KSD Calibration for my Electrical Tester?
Our calibration test and measurement equipment meets the highest of international standards. We have a calibration certificate from the NSAI National Metrology Laboratory.  KSD Calibration have over 30 years' experience in the electrical industry as our sister company, KRDC Electrical. This is why your electrical instrument is in safe hands.
All our Electrical Tester Calibration Services include: